Products of Rotaloc International, Ltd.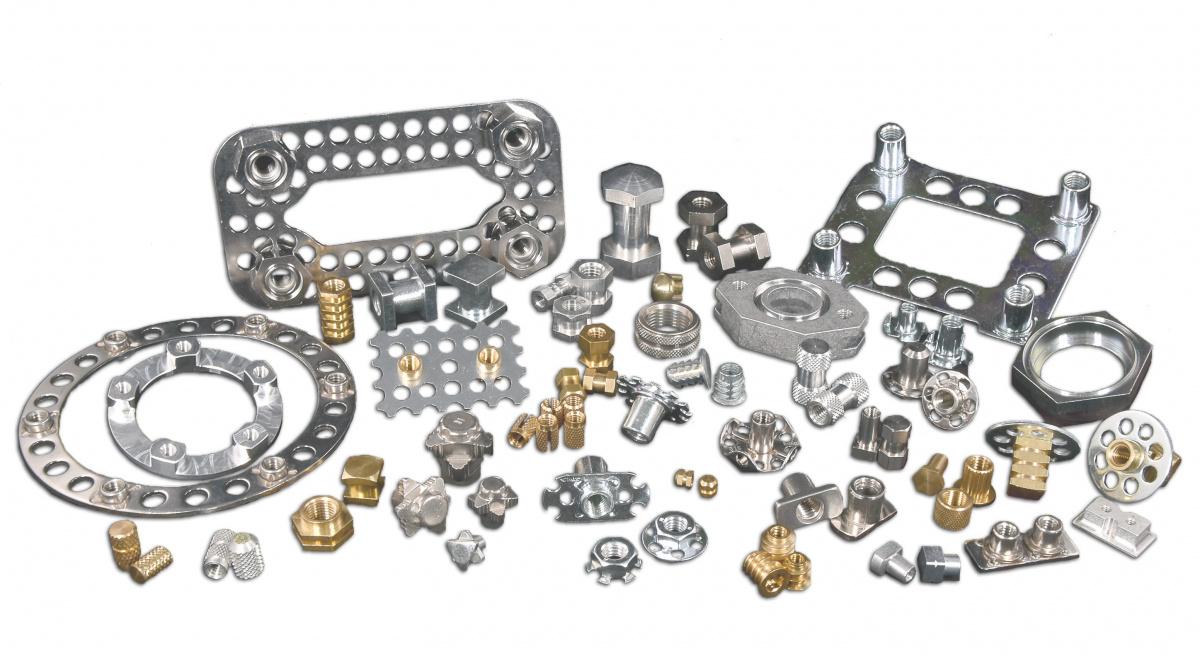 Rotaloc designs and produces a wide range of standard products and custom components. We are a trusted resource and partner to engineers and manufacturers, producing everything from simple turned parts to complex assemblies.

These include:
Custom metal components
Tight tolerance parts
Small to large parts
Parts requiring multiple manufacturing or finishing processes
Multi-material assemblies
Inserts for plastics
Inserts for composites
Fasteners for composite materials
Custom injection molded parts
Contact Rotaloc Today
No matter where you are in the manufacturing process one of Rotaloc's engineers will be happy to review your project with you. We can
discuss
applications for any of our standard products or help identify the most suitable components for an existing product. We can also help design and produce the best component for your specific application.