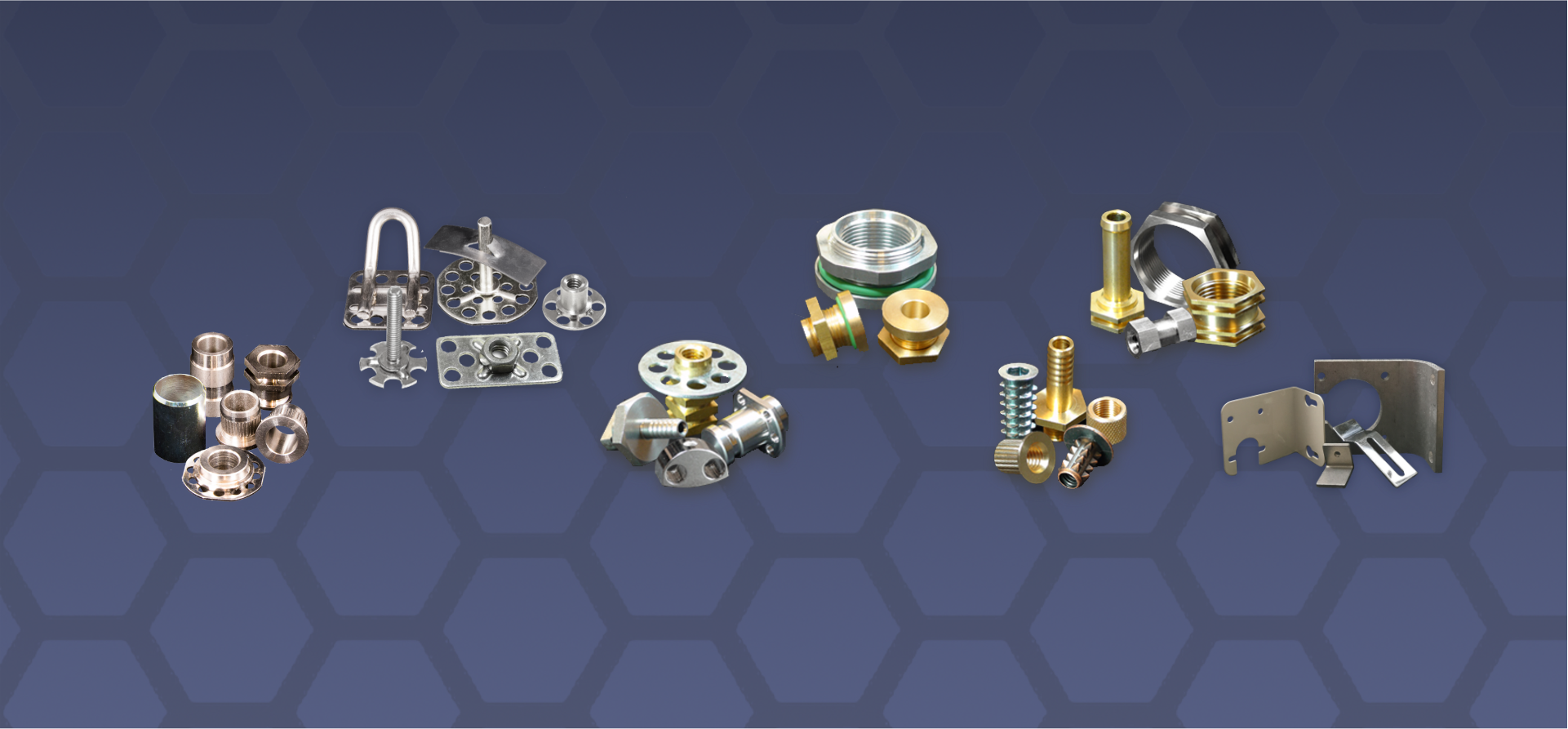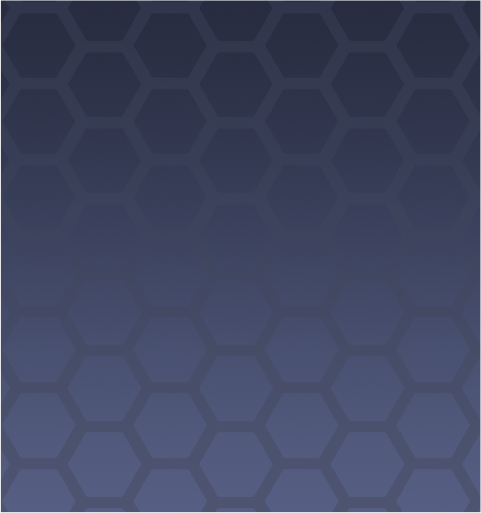 Engineering, designing and manufacturing specialty parts for OEM's, plastic molders and other industrial partners since 1999.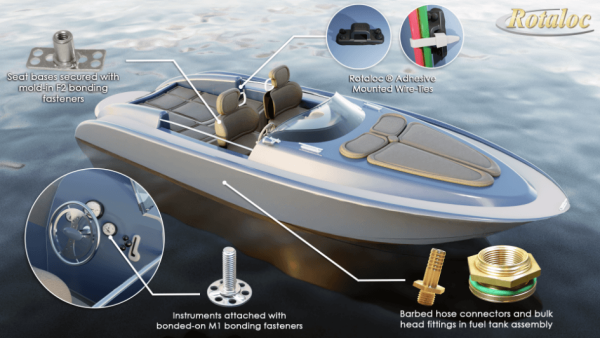 Rotaloc International, LLC
For 20 years Rotaloc has designed, engineered and manufactured a wide range of plastic and metal components for use in automotive, recreational, transportation, agricultural and other industrial applications. We work with OEM's, Tier I and Tier II suppliers, supply chain service providers and manufacturers in hundreds of industries. We'd like to work with you.
Rotaloc manufactures everything from simple turned parts to complex, multi-process, multi-material assemblies. Our engineering team can provide assistance with new part design, identifying the most suitable parts for your application or audits of existing parts to improve functionality, manufacturabilty or ease of assembly. We can also provide competitive quotes for parts already in use. Contact Rotaloc to submit inquiries and drawings.
Process & Capabilities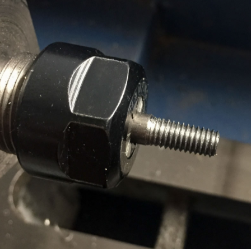 Threading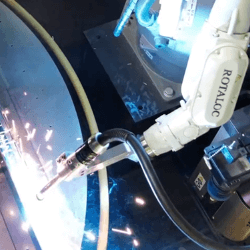 Welding


Supporting Some of the World's Best-Known Brands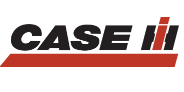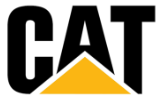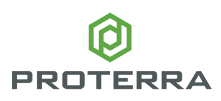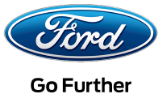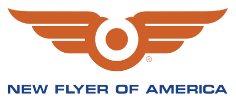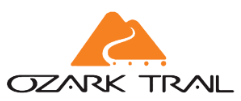 Testimonials