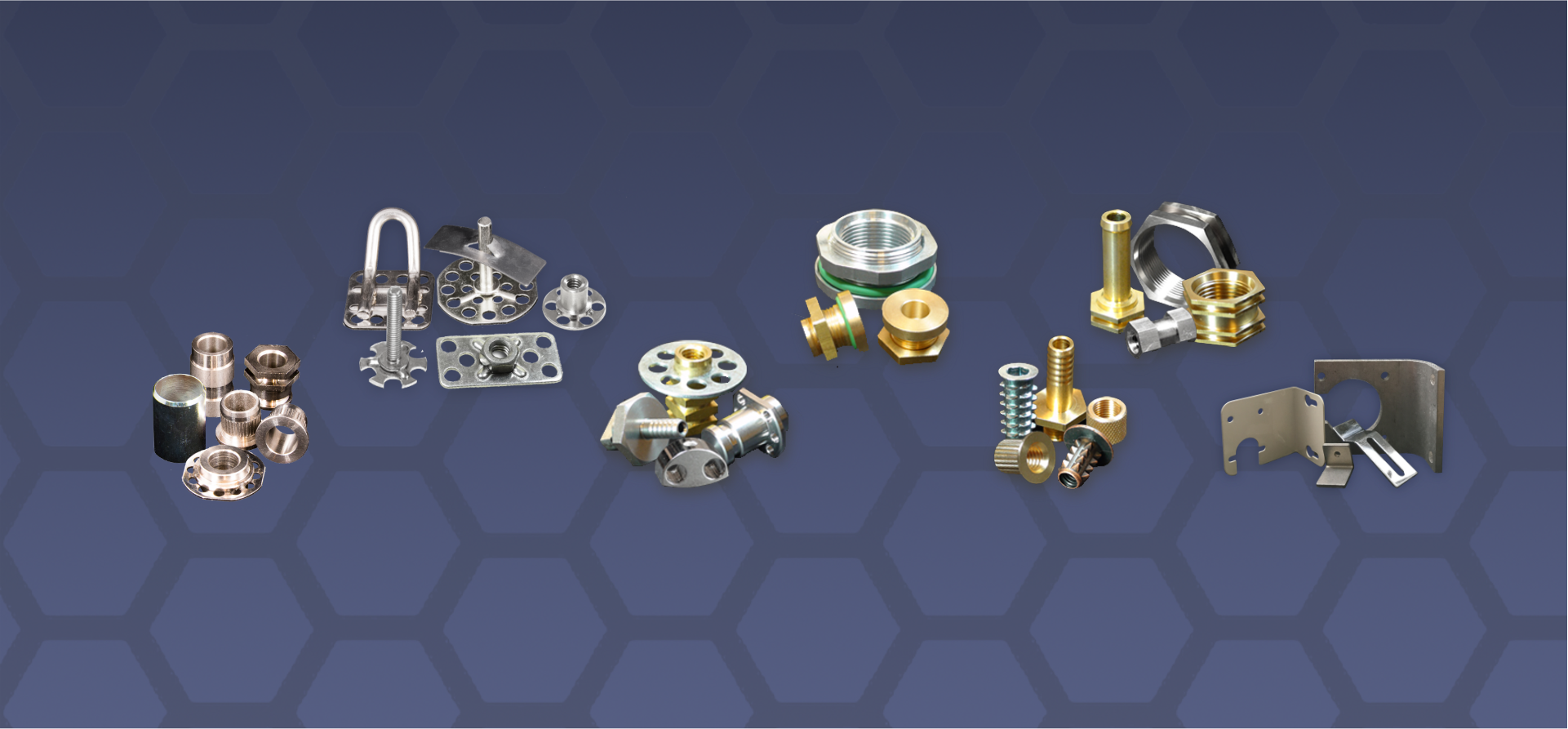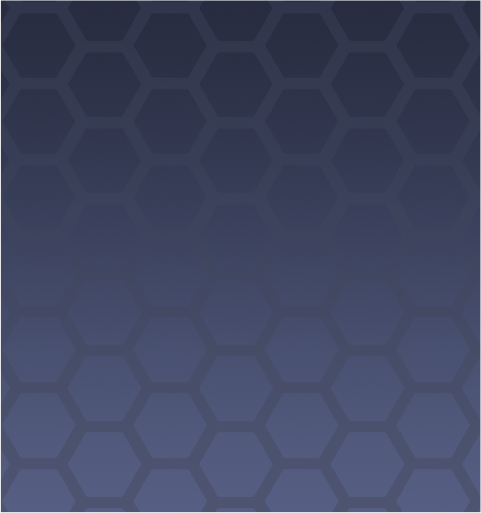 Engineering, designing and manufacturing specialty parts for OEM's, plastic molders and other industrial partners since 1999.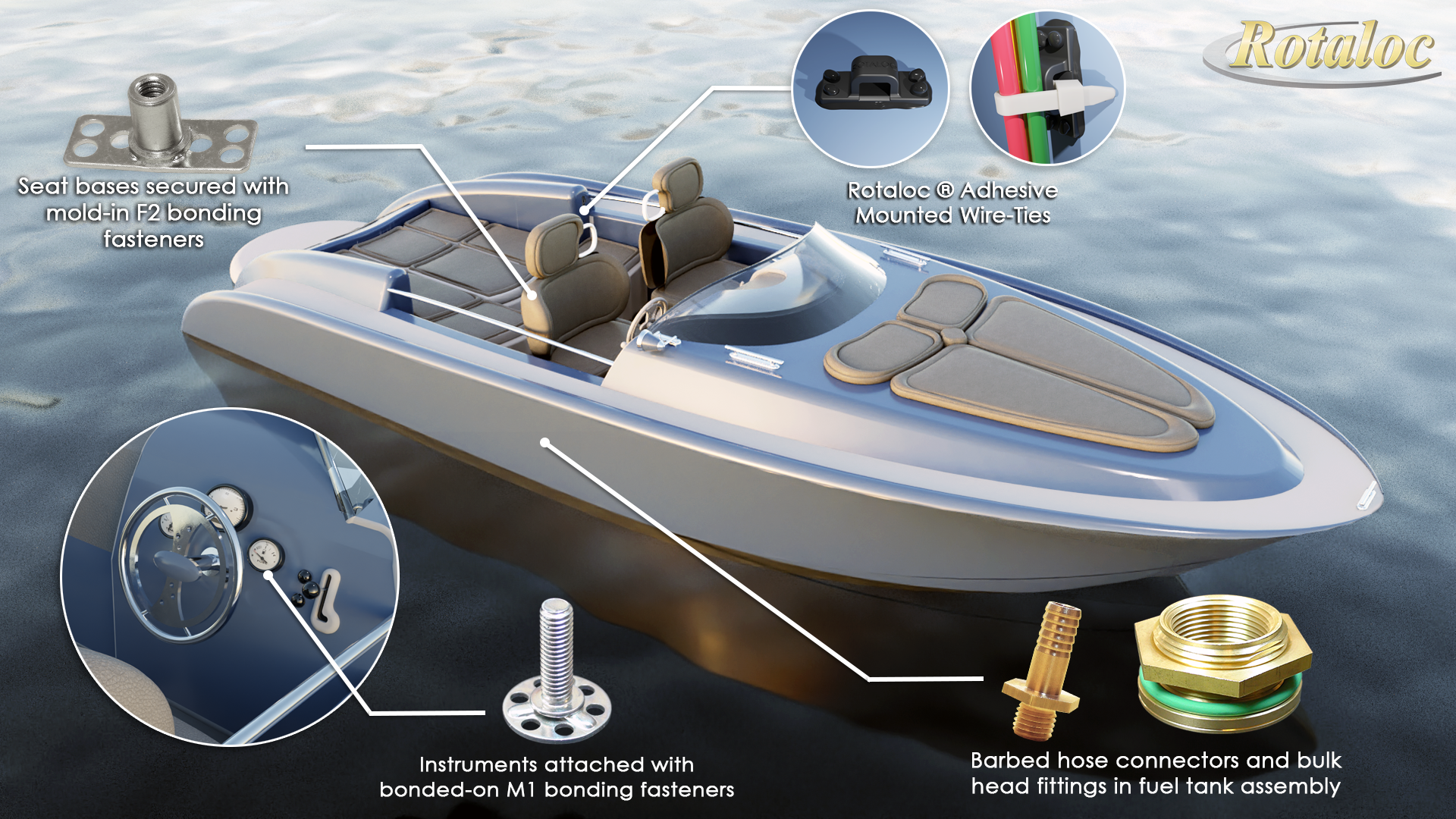 Rotaloc International is Your Source for Custom Metal & Plastic Components
For over 20 years, Rotaloc has designed, engineered, and manufactured plastic and metal components for automotive, recreational, transportation, agricultural, and other industrial applications. We produce specialty fasteners, rotomolding supplies, inserts, PTFE products, and more resources for OEMs, Tier I and Tier II suppliers, supply chain service providers, and manufacturers in hundreds of industries.

At Rotaloc, we have the technical skill and production resources to provide you with components for your unique applications. Our team of engineers is ready to help create solutions that meet your requirements. Contact us today to learn how we can help your vision come to life.
Premium Engineering & Manufacturing Capabilities
We offer a wide range of technical services, including CNC turning and machining, stamping, casting, forging, and much more. Our team of engineers has extensive experience designing and producing resources for advanced applications. With over 25 different manufacturing processes, Rotaloc has the expertise and capabilities to create custom metal and plastic components that meet your technical specifications.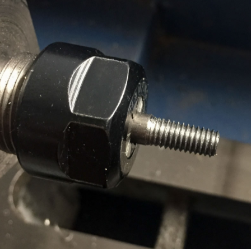 Threading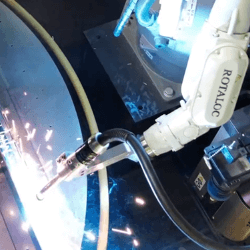 Welding
Custom Components for Transportation, Agriculture, Energy, & More
Rotaloc designs and manufactures custom components and specialty fastening products for customers in all
industrial sectors
. From simple turned parts to complex, multi-process, multi-material assemblies, Rotaloc has the technical skill and production capabilities to create products for nearly any industrial application. Industries we serve include transportation, marine manufacturing, energy production, agriculture, communications, automotive, and more.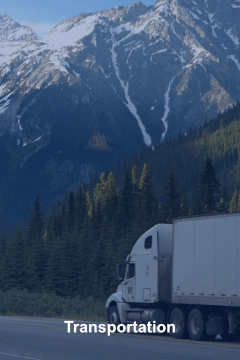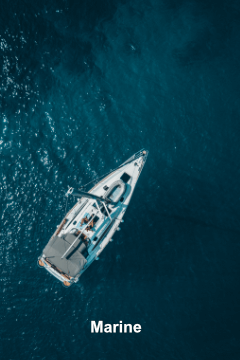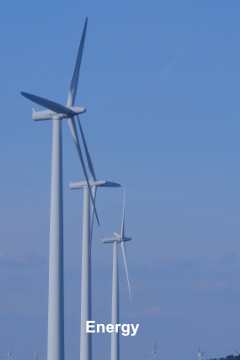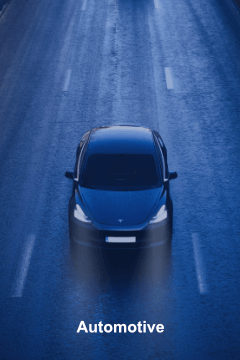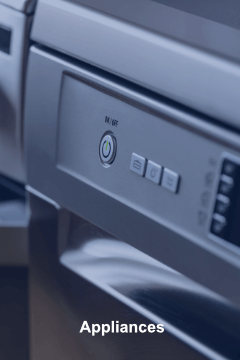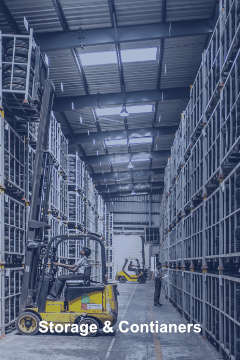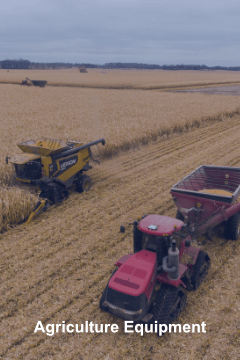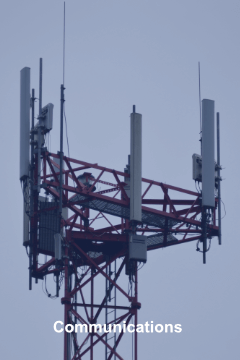 We Support Top Brands Around the World
At Rotaloc, we proudly support some of the most successful global brands. We manufacture and supply custom parts for companies including Malibu Boats®, Tesla®, Case IH®, General Electric®, Freightliner®, Polaris®, Yamaha®, and many more.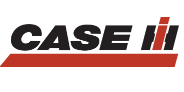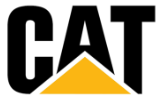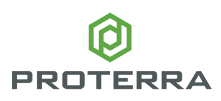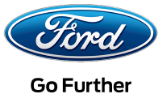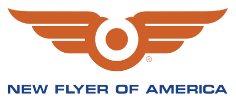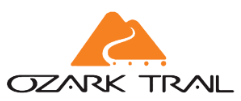 Testimonials

"When we set out to produce the most versatile boats on the market we were presented with a unique set of challenges and opportunities. One such challenge was producing large, purpose-built inserts for use in our rotationally molded hulls. Rotaloc assisted in the design, engineering and production of these inserts and has been a reliable partner to Hog Island Boat Works for over 18 years."
- Hog Island Boat Works
"Our revolutionary Stonewall Saddle with Living Bar® Technology required a low profile fastener with strong adhesion to our carbon fiber Chassis. Rotaloc engineered parts that delivered a solution. They provide quick, reliable shipping and are a trusted supplier."
- Stonewall Saddles

Contact Us for Custom Components, Rotomold Supplies, Composites, & More
Contact Rotaloc to learn how we can bring your vision to life. You can also request a quote to submit inquiries, drawings, and receive pricing information. At Rotaloc, our mission is to provide you with the best design, engineering, and production components for your unique application.